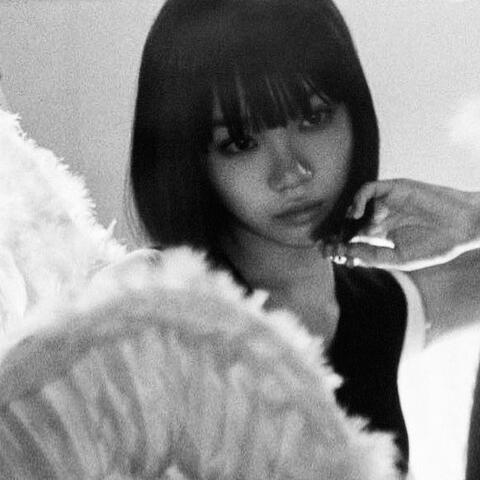 gyuduet
welcome to
@gyuduet's
site. scroll to read more !
© gyuduet 2022, All Rights Reserved
profile
a. i'm Aky she her. 18. bisexual. filipino. tag/eng are ok ! infp-t.
● Posted 1hr Ago.
b. Links retrospring. twt. spotify.
● Posted 5hrs Ago.
c. Mahal yoonkook. bunnies. ghibli films. honey citron tea. architecture.
● Posted 7hrs Ago.
guidelines
a. i'm selective of follow reqs. i like to keyboard smash & type in all caps a lot. i twt lighthearted, random stuff. im ia and will often deactivate. don't ss my twts.
● Posted 2hrs Ago.
b. if ur a snitch (ukininam). idgaf abt who u stan just dont be an anti of my faves. idk u (reqs r ok if i ff tho). have no common interests w me. deranged shipper. non-ot7.
● Posted 8hrs Ago.
c. ib angeidiarys for the crd layout. crd made by gyuduet!
● Posted 10hrs Ago.
musika
a. bts yoonkook + bias wrecker jimin.
● Posted 3hrs Ago.
b. txt. enha. skz. atz. twice. itzy. stayc. ive. lsrfm. mmm. kep1.
● Posted 5hrs Ago.
c. bibi. dpr. heize. dvwn. dean.
● Posted 9hrs Ago.
d. umi. gracie abrams. boy pablo. the marias. sales. beabadoobee. nbhd. rina sawayama. joji. se so neon.
● Posted 2 days ago.